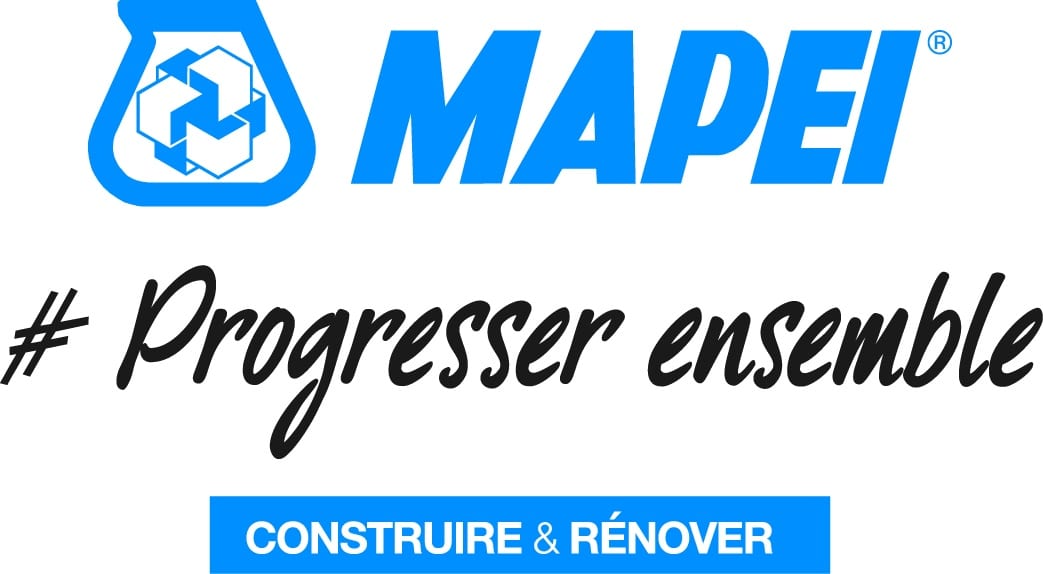 Le groupe MAPEI rejoint la démarche FRET21 !
Implantée sur 3 sites, MAPEI France livre près de 200 000 T par an (flux inter-sites et flux de livraison clients). MAPEI France s'est rapprochée de l'AUTF et de l'ADEME afin d'aller plus loin sur les questions environnementales e ts'engager sur ses activités transport.
Through the signed agreement, MAPEI commits to reduce by 10% over 3 years the greenhouse gases emitted by transport and thus allow a reduction of more than 500 T of CO2 each year.